This is a walk through of the build up of a custom unit. The CU is a four voice polyphonic sample player that uses round-robin style polyphony (similar to M.I. Rings in Red poly mode).
This discussion actually started over here, with an idea and initial build from @Bparticle, but I'm starting a new thread so that I can tag it properly.
As a special bonus, I spend some time discussing and customizing @odevices brilliant Count custom unit, which is a vital component that gets embedded inside this custom unit.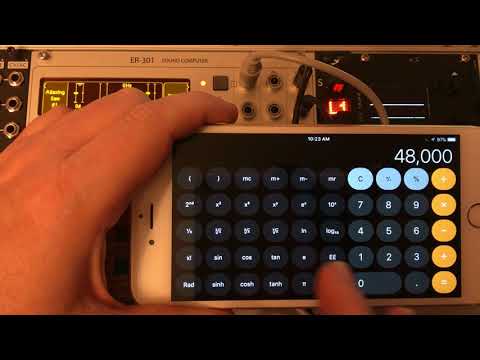 4 Poly.lua (107.6 KB)