Here's the latest in my exploration to try to find something the ER-301 can't do.
The 301 is capable of generating some very complex, custom envelopes. This video explores some techniques for getting started generating them.
Would love to hear if this video makes sense to you, and what ideas you have for applying complex envelopes.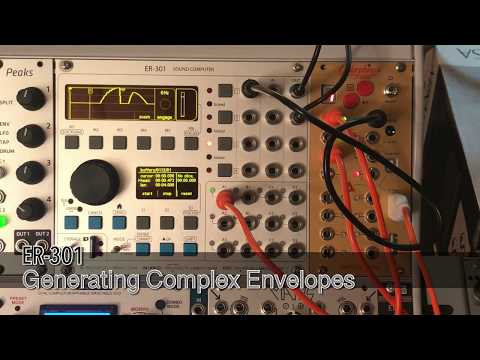 Here is a QuickSave of the patch from this video. To make it work out of the box, gate on G1 and V/O on A1.
whistle.zip (5.3 KB)