I would like to create for my own usage the custom unit present on this demo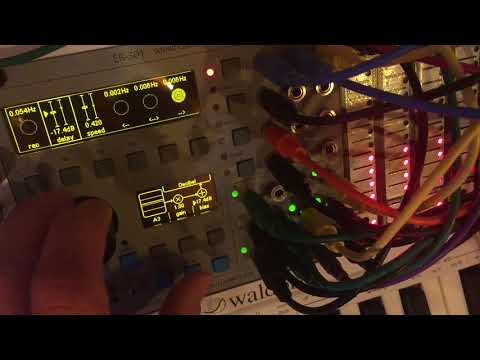 How should I get started guys ?
I feel like this custom unit is made for me and would be extremely useful for live usage. My only concern is how much CPU this custom unit is going to take?