(•◡•)
ɴɪᴄᴇ ᴛᴏᴘɪᴄ (ᴠ.2.2) compatible with new Thoon firmware (0.6+) is my attemp of a remodelling of an infamous bassline (well, you understand).
Unlike the original, it has some customization that makes it very fun and naturally born for Ortogonal Device ER-301.
Plus, without the use of external FX, the sound seems to literally come out of the speakers and hit really hard. You will notice for yourself that the sound is really fat and gritty and this is the evidence of the excellent quality that the 301 manages to bring out.
! 𝙿𝙴𝚁𝙵𝙾𝚁𝙼𝙰𝙽𝙲𝙴 𝚃𝙸𝙿: The CPU consumption is delegated to the freeverb + grain delay unit.
If you want to use it in a live, and be sure not to stress the module, I suggest you delete the two effects that are inside the first chain. In this way ɴɪᴄᴇ ᴛᴏᴘɪᴄ it will only consume 15% of the CPU.
INSTALL INSTRUCTIONS: only for 06.+
Select Admin slot > Package Manager > Nice > Install
Enjoy! The unit is now visible on main category list.
This is a preview clips.
The sound! (Sequence from KORG SQ-1)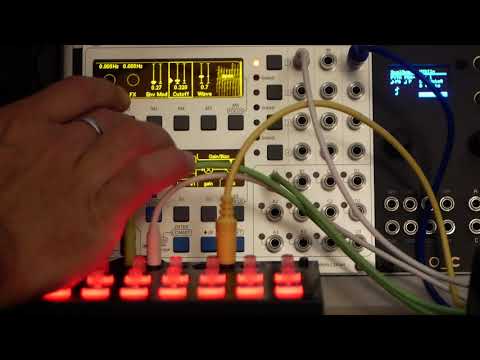 Gritty Techno with some modulated distorsion from WMD TRSHMSTR (external FX).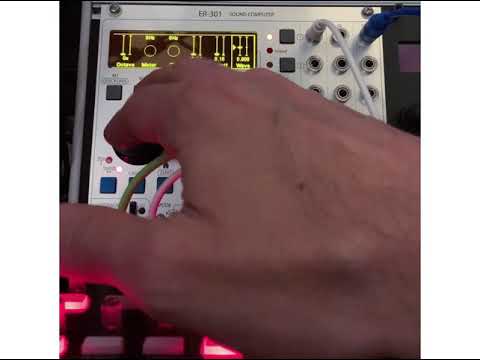 The sound! (Sequence from MakeNoise 0-CTRL)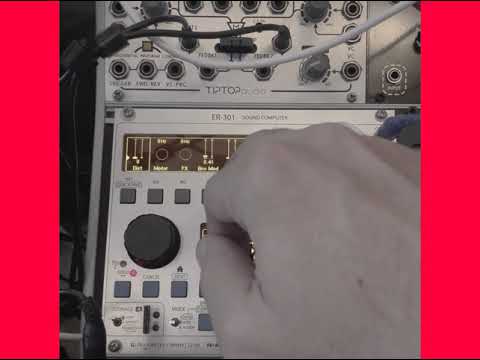 Solo Sequence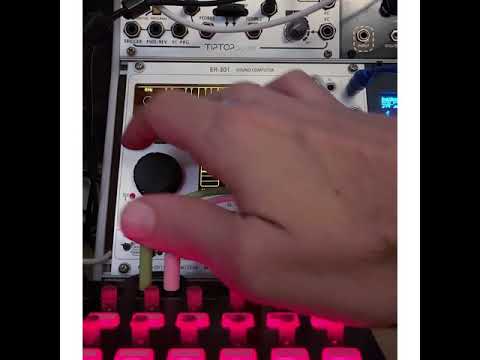 Motorized version with FM Flavour / auto modulated (v.1.0)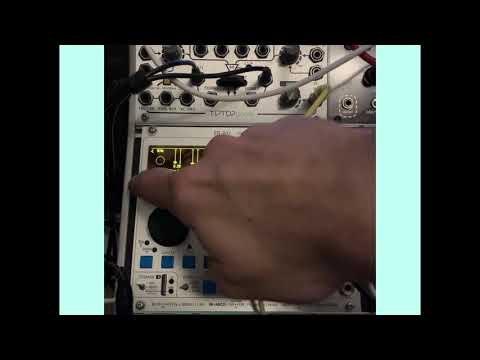 Download Package here:
Nice-Topic_v2.2.pkg (4.7 KB)
ROUTING:
GATE: The gate input signal for open the envelopes and routing must be selected here.
v/Oct: The Pitch V/oct signal input from your sequencer must be selected here.
(enter in both subchain for new routing re-assign).
Try sequencing the bassline with a sequencer that has the ability to tie/slide. (es: Korg SQ-1, BSP Pro, Malekko Voltage Block etc.)
UNIT CONTROL:
Tuning: VCO's pitch tuning.
Octave: octave switcher for VCO's.
Dist: sets the distortion gain.
Env Mod: intensity of an Envelope applied to cutoff frequency of the filter and VCA's.
Cutoff: Sets the upper cutoff frequency of the filter.
Wave: Blends the waveforms saw and triangle.
TOOGLE FIRE GATE:
Motor: Enable the randomic parameters modulation.
FX: Enable the randomic effects modulation. (by increasing the decay of the envelope and opening the cut off of the filter, the effects may seem quite runaway, so you know).
I would be very grateful if you would show me how you use it.
Enjoy! Emiliano!