Created my first Custom Unit called "follow the leader". Full explanation here
here's the first test: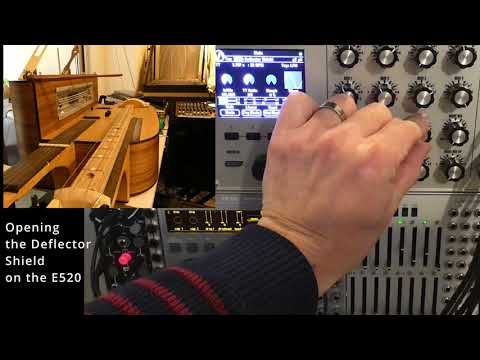 Megalithic Witch Blood – Na Daoine Rúnda
This is melodic techno (I guess?) with live vocals in English and Irish. Everything is routed through the ER301 which is handling mixing, EQ, ducking effects, drum samples, and more. The only module out there capable of all that, I'm pretty sure! This is a live take, I'm using white noise to cycle through a bank of samples for the hi hats as per the technique shown on Crumb Dinger's youtube channel (not sure what their @ is here), and an internal LFO to alter the pitch of the claps. Running live vocals through a delay pedal and then directly into the ER301 for more reverb and delay as well.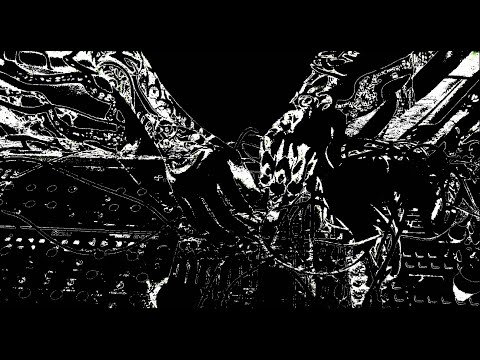 Good shout
Proud to present my latest CD, Blaenau.
Welsh themed ambience ideal for late night headphone listening.
Now getting more and more comfortable with the ER301, this was on mixing & mangling duties mainly.
Also used the ER101/102 a bit on some of this (although I really need to put some serious study time in with it, I'm only scratching the surface of that killer combo).
Free codes to the OD massive (redeem at The Last Ambient Hero)
lupg-6wk9
q59n-g4tz
9rtl-uq36
ylnj-jzdk
yea6-yg48
t67t-b7j2
tzw2-xv9c
2tj5-jygx
uuen-64nq
x56l-kq5z
j8yh-6z2g
Enjoy!
Thanks for the download code. I'm really enjoying the album. Very well done!
Building a new custom device and needed a step sequencer. So decided to make one. Available for download here.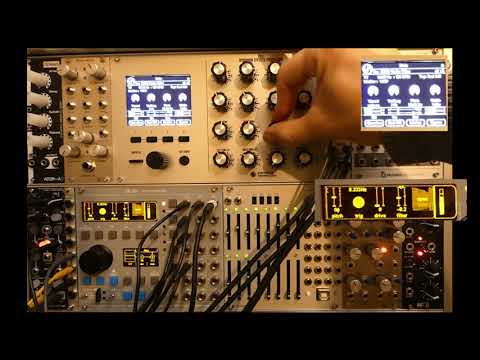 Thanks
And another one. Rather proud of this one. It is called Counterpoint. Explanation and download here.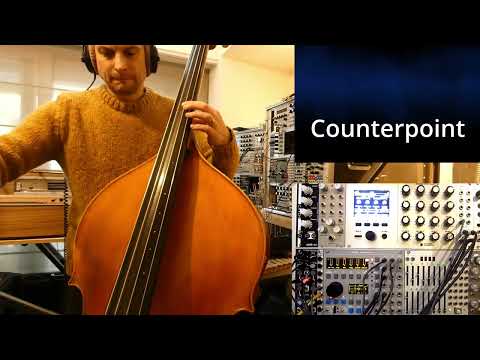 another noise EP, this time self released on my "micronetlabel"
ER-301 is doing a few things there
Happy to see that the forum is up again !
Here's my latest one !
Modular #34 Realities - Ambient - Mannequins Mangrove Just Friends Three Sisters Verbos Multi Delay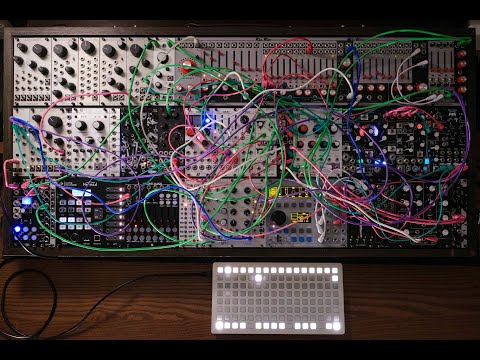 Another improv with my Counterpoint unit. Less harmonic this time. Feedback drones and dissonants. Unit still available for download here.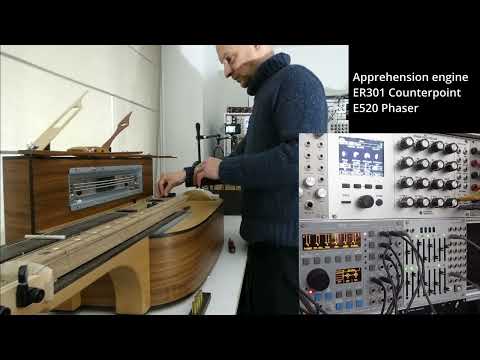 All compositions were composed live and improvised on a small modular suitcase.
I Used the Maths function on the ER-101 to conjure up melodies and random voltage.
Most percussion samples were either from the ER-301 or from the ALM Haswell's Taiko, WMD Kraken and WMD Crucible.
Drums sequenced using the Shakmat Four Bricks Rook. Additional background percussion sequenced with the ER-101
All synth sounds from Accents : Amie and Polygon 4-tet
Recorded straight to Reaper with no editing to capture the rawness with errors and mistakes.
This is such a cool piece of music. A composition that starts to stress then cools down. There's a phrase that takes the piece into an almost jazz drum shuffle. A thoughtful phrase of quietness and contemplation, almost a duldrum. Or in Dirty Harry terms the eye before the storm
this is superb! thanks for sharing!
Here's an er301 / earthsea livelooping patch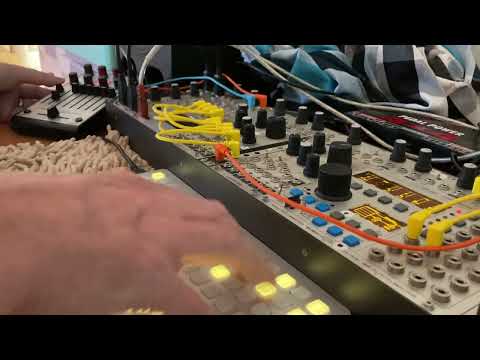 Patch notes
er301 patch consists of a varispeed player loaded with 1 shot hits - selected and triggered on the fly by monome grid connected to monome earthsea. This audio then goes to a 10 sec er301 feedback looper which record's continuously. The buffer of the looper is then sent to an er301 granular unit - grain stretch and the parameters manipulated with a faderfox. Audio then goes to the tuned filter delay, reverb and compressor units. I am using 2 sliders on the faderfox which manipulates the granular parameters and live looper feedback via i2c and connected via teletype. I use this patch for live improv performance but also add w/ looping also. I have different versions of this patch and frequently replace the drum hit sliced samples with field recordings and found sounds for a completely different style.
That's nuts @mudlogger, also cool like out of this planet. Good of you to include some patch notes. Think I might try to replicate your looper setup this weekend, thanks
Absolutely outstanding
You drive such beautiful warmth through what sounds to me like saturation and how you do what? What is it you do? Far and away a 16 minute classic
That's intense. Really great work!