Just got this module and I'm beyond happy with it. I find it amazing how it lays out all it's functions in an open ended way without any assumptions of how the user should make use of them. The user interface is very fluent and easy to get into. Here's a short video of one of my first patches with it, all the sounds are generated (and recorded) by the ER-301. It's a sinewave oscillator feeding two looper, feeding two sample players with some feedback back to the phase parameter of the original sinewave to create some more clangorous timbres.
my very first patch. A feedback looper into 3 bands of effects: manual grains, doppler delay and sloop. Some phasing, panning and reverb at the end of the chain.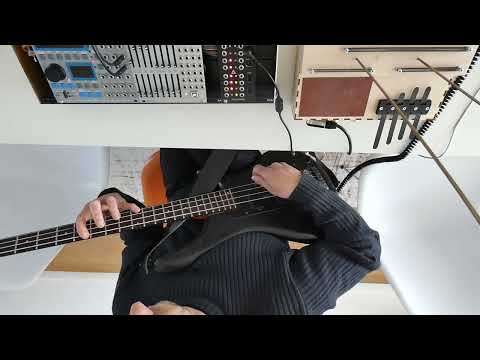 I released a new album today. This track Leaking Ceiling is 90% ER-301 (oscillators, delays, etc).
Here's a link to the whole project
I just released a record. It's weird electronic music. I'd like to call it avant-garde, but I'm not sure you could call it forward-thinking or particularly inventive in any way. Regardless, I'm really proud of it. And there's a ton of ER-301 on it (it's doing something on every track).
thank you, mate!
incredible album, straight up my alley. this will be listened to, a lot. many thanks!
hey, thanks a lot, joe! you have no idea how good it feels to hear that.
thank you! It was made with a lot of love, but I realize it's way too niche to be appreciated by many, so to the few that do - thank you!
very cool. i especially like the somehow tense mood of "celestial loot…". thanks for sharing.
thank you! that's lovely to hear. I really appreciate it.
metric modulation between jazz-waltz and 12/8, C-minor in A, descending sus chords in B
er301 on drums, percussion and granular glitch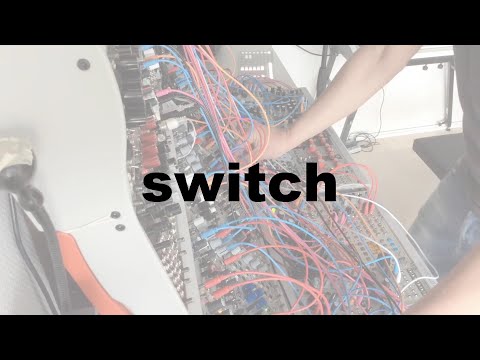 Thanks! Yeah, cool down sound more like this forum
I've got an expansive palette. Do me some Autechre style stuff on yer 301 and I'll be in heaven
This is a recording I made of my live set from this weekend. The actual recording was made the day after because I flubbed a couple parts live and wanted a better representation of the music. One 7U intellijel case into an H9 pedal. Main players in the case: er301, westlicht performer, rings, plaits, chord v2, fx aid. The 301 was playing back lots of loops that I was filtering/pitching and there was one sloop instance. Tesseract 16n was used to toggle loop volumes, etc.
https://soundcloud.com/vasculator/nick-breinich-electric-picnic-redux